Convenient Dental Services in Holmen, Wisconsin
At Rivertown Dental Holmen, our experienced team of dental professionals are dedicated to providing you with personalized and comprehensive dental care in a warm and welcoming environment.
From routine check-ups and cleanings to more complex restorative and cosmetic procedures, we offer a full range of services to meet your unique dental needs. Our state-of-the-art facility is equipped with the latest technology and we use only the highest quality materials and techniques to ensure the best possible outcomes for our patients.
At our Holmen office, we understand that visiting the dentist can be stressful, and we strive to create a comfortable and relaxed atmosphere to help put you at ease. We're committed to helping you achieve optimal oral health and a beautiful smile, and we look forward to seeing you soon!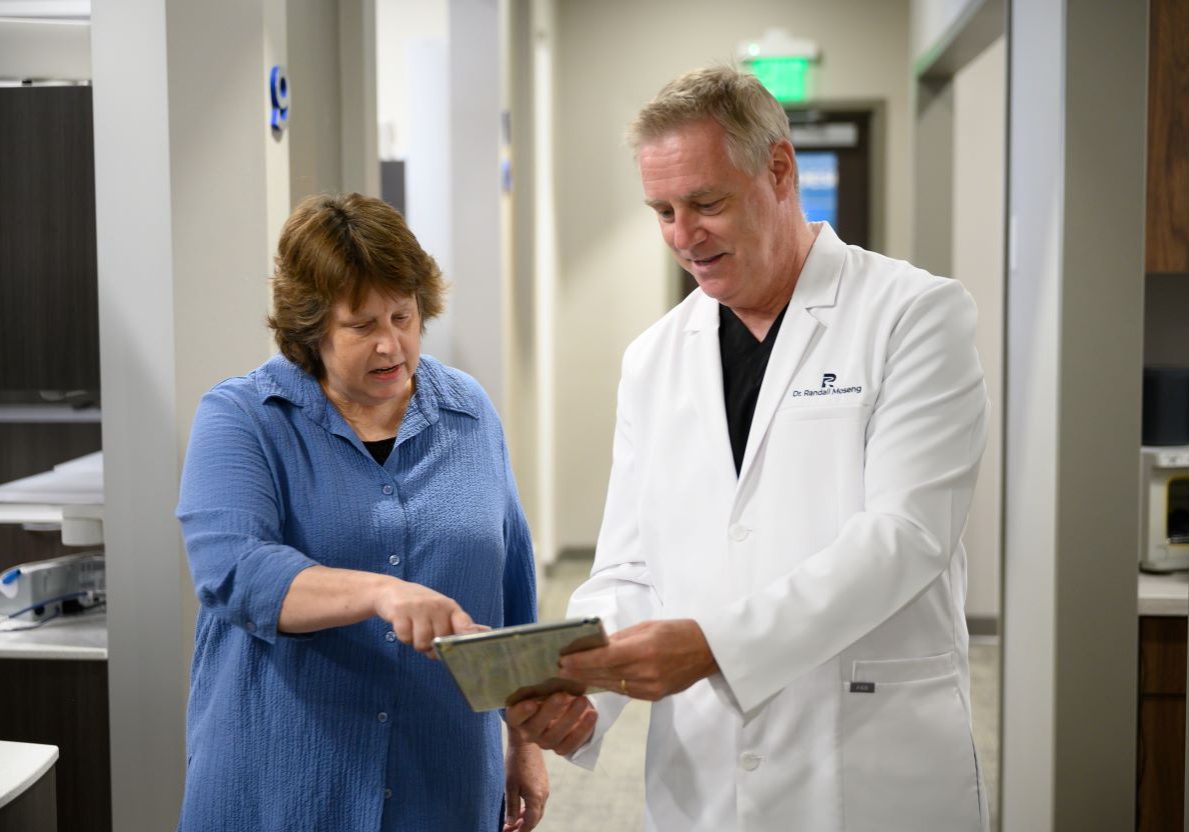 At Rivertown Dental, we provide exceptional dental care with compassion and personal attention with one goal: To change lives by giving people the unexpected dental experience they deserve.
General Dentistry
Cleanings
Check-ups & Evaluations
Gum (Periodontal) Treatment
Digital X-rays
Preventive Treatments
Cosmetic & Restorative
Professional Teeth Whitening
Dental Veneers
Same-Day Crowns
Bridges
Root Canals
Inlays & Onlays
Special Services
Full Mouth Dental Implants
Single Dental Implants
TMJD Treatment
Nightguards
Clear Aligners
Dental Emergencies
2nd Opinions & Consults
VISIT US
Our Holmen location is conveniently located and provides a welcoming and comfortable environment for all of our patients.
519 McHugh Road Holmen, WI 54636
CALL US
Give us a call at our Holmen office and speak with our friendly team to schedule your next dental appointment.
(608) 526-9300
EMAIL US
Have a question for our team in Holmen? Shoot us an email and we'll be happy to help in any way we can.
holmen@rivertowndentalonline.com

Holmen Dental Office Hours
Schedule an appointment with our Holmen, WI office